QDRO Consultants Difference
QDRO Consultants has become the qualified order service provider of choice for thousands of plan sponsors, third party recordkeepers and benefit administrators for three straightforward reasons: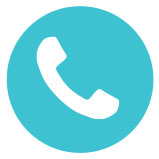 Our superior servicing model: Unlike so many QDRO/QMCSO service providers that require all inquiries be made in writing, our knowledgeable team members are empowered to address questions by phone and email. This reduces employee anxiety – and legal fees for all parties involved.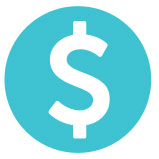 Our reasonable fee: We charge the same reasonable review and determination fee whether the submitted order is the Plan model or an order drafted by an attorney. Plan fiduciaries don't have to worry that employees are being charged excessive fees. In fact, our fee is significantly less than all major competitors. We never pressure your Plan participants to use the Plan models by charging three to four times as much when the order is tailored by an attorney to reflect the agreement or the Judgment Entry as is common in the field. This also helps the Plan avoid the adverse publicity that such a practice engenders in the legal community and amongst divorcing parties.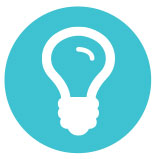 The most experienced and knowledgeable staff in the country: Staff members have authored eight leading legal texts in the field over the last 22 years including Dividing Pensions in Divorce: Negotiating and Drafting Safe Settlements with QDROs and Present Values, Third Edition and Value of Pensions in Divorce, Fifth Edition. This unsurpassed technical knowledge of QDROs and QMCSOs is coupled with the most experienced staff in the field.
Of course, these are only three of our advantages. Consider some of the following advantages as well to understand how we have become the compelling choice when service, cost and employee satisfaction are paramount.
Our single low, flat-rate fee per order. This means that a single fee is assessed regardless of how many draft or executed orders are submitted for review in a particular case.
Quick and accurate QDRO/QMCSO reviews utilizing our customized and proprietary qualification software system.
A quick and easy new client implementation process.
Client access to our QDRO Database via our secure, web-based application.
Huge down-the-road plan savings because a QDRO Processing Form (or your recordkeeper's preferred form) is generated upon the approval of every order, eliminating the need for your recordkeeper or actuary to reread and reinterpret the QDRO upon implementation.
Instant access to many of the most knowledgeable and experienced qualified order experts in the country to help resolve that QDRO or QMCSO from hell.